Simplifying Unique Solutions to Complex Risk

Start Your Experience Today
*indicates required field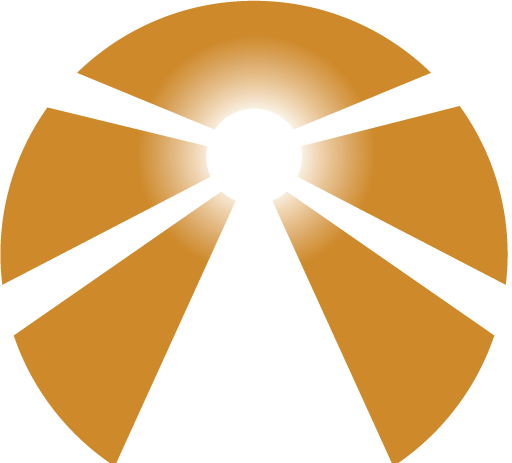 Individual Health Insurance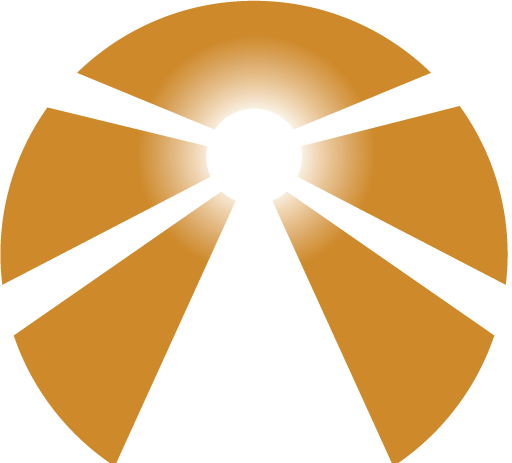 Experience What Different Feels Like
At the core of this success is, Trustpoint's solutions-based approach which builds loyal partnerships. Serving clients as a trusted advisor and an extension of their team, opens the door to finding unique solutions that reduce time, resources and anxiety spent on managing risk and compliance.
Trustpoint executives and representatives will listen intently and work as a collaborative team to best communicate results. Evidenced in 16 years of experience this model simplifies both the process of purchasing and managing insurance.
Strategic partnerships with many insurance markets further add to the Trustpoint value proposition. By leveraging knowledge of insurance carriers to ensure matching each insured with a good customer experience. Key to the positive customer experience is ease of doing business, which is deep-rooted in Trustpoint culture. Experienced staff and our evolving service plans get to the heart of what matters most, allowing us to be ahead of the curve.
All of this is further supported with substantial investments in technology and risk management services to make life simpler for our clients, always offering 24/7 secure portal access to client's documentation.
"The best award we win is the renewal trust of our customers year after year. It means we are doing our job."
- John Marco Warner
President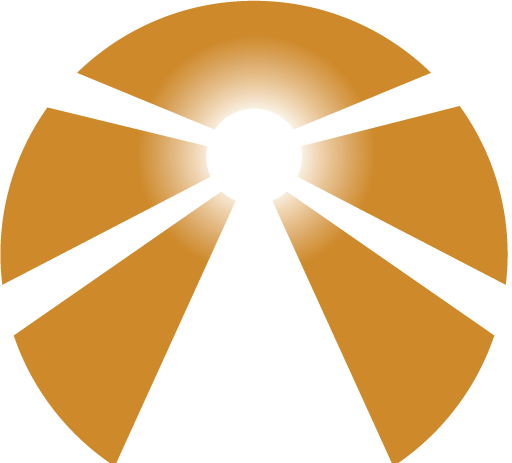 We are available to help you with your insurance needs.
Fill our the form below or call us to take the first step toward protecting your family