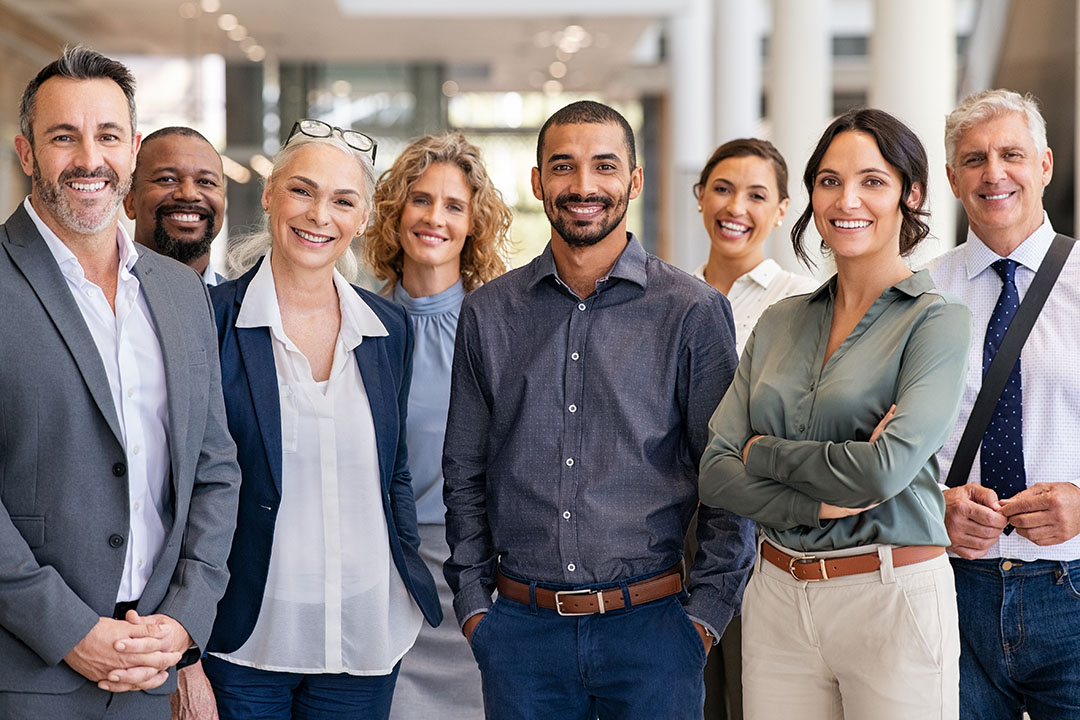 The rising cost of employee benefits is a concern in today's business climate. Employers are searching for solutions to help them achieve their business goals, including group benefit cost containment strategies and creative benefit designs.
Along with escalating costs, employers are dealing with challenges that include the constantly changing healthcare industry and consumer demand for information, technology, flexibility, and choice. Our team of advisors at Trustpoint Insurance can assist you in designing a group benefits plan that will please your employees and help you contain your group benefits costs.
Group Disability Insurance
Health Savings Accounts (HSA)
Health Reimbursement Arrangement
Flexible Spending Accounts (FSA)
Trustpoint Insurance has developed our proprietary "Total Benefits Solution" (TBS) as a long-term solution to help our clients manage their insurance benefits programs. By providing concierge level support through our team of professionals, our unique approach allows our clients to expand their HR bench and focus on higher level company objectives. We assist our clients in the areas of:
Compliance Support

 

HR Support

 

Technology Support
Communication Support

 

Plan Development & Design Support
Data Auditing & Processing Support
Contact Trustpoint Insurance today to learn more about how our "Total Benefits Solution" can help you save time and money by allowing you to reinvest those resources back into your organization.