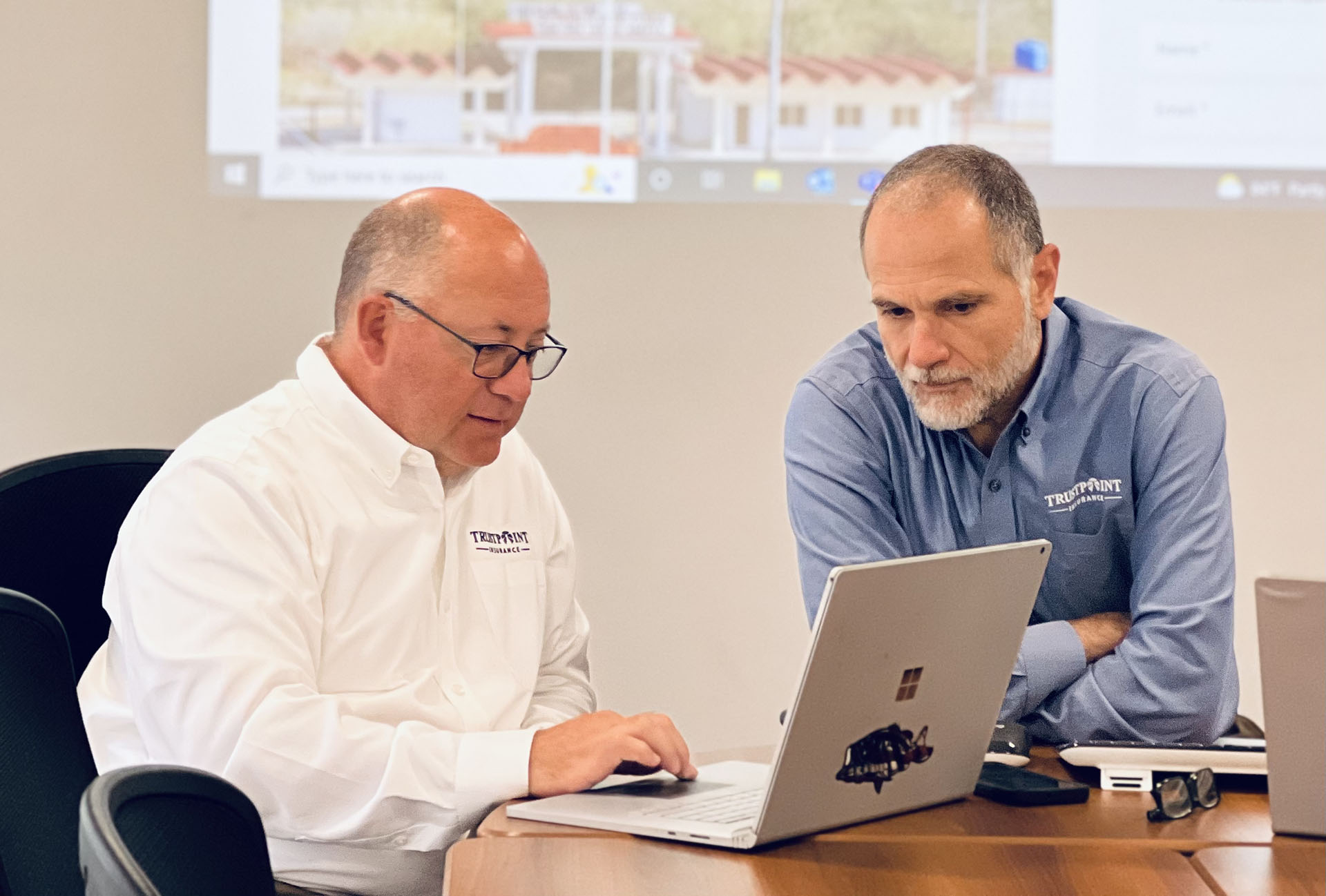 Trustpoint Insurance, LLC was established in 2006 by Robert locco (pictured right) and John Marco Warner (pictured left). Both men have a passion to bring big insurance service to small and medium businesses. "Every business is big for its owners and employees and deserves full attention from those providing it goods and service" – Robert F. locco
What Different Looks Like:
Trustpoint Insurance is an independent boutique insurance agency representing clients throughout the United States and abroad. Our headquarters is in Roanoke, VA with office locations in Bristol, TN – Charlottesville, VA – Richlands, VA – Lynchburg, VA.
At the heart of Trustpoint's solutions-based approach is loyal partnerships. We Strive to be a trusted advisor, serving our clients as an extension of their team. We provide solutions that reduce time, resources, and anxiety spent on protecting the assets they care about.
We are committed to executing a plan that allows safe and sustainable growth for our client's businesses. We know this can only happen in partnerships where we listen intently to problems and suggestions and work as a collaborative team. We know from 16 years of experience this model is what simplifies the process of both purchasing and managing insurance.
Trustpoint's success is made possible by strategic partnerships with various insurance markets we represent. Service must be an experience, not an idea so we make it a point to leverage the relationships we have with our insurance carriers to provide the best products and service we feel the market has to offer. We also understand the necessity for the ease of doing business and it's ingrained in our culture. Our experienced staff and our evolving service plans get to the heart of what matters most to each of our clients, allowing us to be ahead of the curve. We round this by reinvesting heavily on the most useful technology and Risk Management services to make life simpler for our clients, always offering 24/7 portal access to client's documentation. Don't just take our word for it, reach out today and experience the difference.
We are Independent Agents, free to choose the best carrier for your insurance needs. We do not work for an insurance company; we work for you. We work on your side when you have a loss and follow through to see that you get fair, prompt payment and service. Trustpoint Insurance represents a carefully selected group of financially strong, reputable insurance companies. Therefore, we are able to offer you the best coverage at the most competitive price.
What is an Independent Insurance Agent? 
When you decide to buy a car, you wouldn't purchase the first one you see. What if one day the automobile industry decided to make only one type of car, one make and one model. You wouldn't have a choice!
The same situation holds true for insurance. You need insurance to drive a car, to purchase a house, to protect your familys financial future and to run a small business. But if there was only one insurance company that offered only one type of insurance, you wouldn't have a choice. The only solution would be going to that one company.
With an independent insurance agent, you have choices. Independent agents are not tied to any one insurance company. One of the advantages of using an independent agent is that he or she works to satisfy your needs. You are using an expert for an important financial decision.
An independent agent has several companies that he or she can approach to get you the best coverage at the best price. And your independent agent will know the companies with the most efficient claims departments to recover your losses as quickly as possible.
When you buy insurance, you want an advocate who will properly assess the risks you face and give you an objective analysis of the marketplace, because it's up to you to make the final choice.
Associations
Professional Associations:
"The best award we win is the renewal trust of our customers year after year. It means we are doing our job."
- John Marco Warner
Vice President / Director of Sales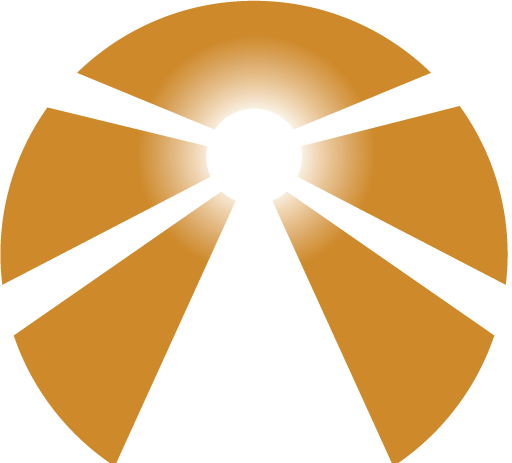 We are available to help you with your insurance needs.
Fill our the form below or call us to take the first step toward protecting your family