Dear Valued Clients,
We are excited to announce, effective 8/1/2023, the merger of Trustpoint Insurance with AssuredPartners, a highly respected top 5 national agency. Our excitement is based around the shared focus on relationships and fostering partnerships with a solutions-based approach. We pride ourselves on staying ahead of the curve and feel this move solidifies our ability to provide our clients with the broadest and most impactful resources including market availability.
So, what does this mean for our clients?
You will see very little change relative to Trustpoint Insurance and the overall culture of the company. But you will likely see improvements on a long-term basis around the following areas:
Added resources – overall enhanced customer experience
Additional market availability
Increased expertise – industry specific
The growth and success of our agency has been made possible by the partnership and trust our team has been fortunate to build with you and we appreciate the opportunity to continue serving your team. Should you have any questions or need assistance, please don't hesitate to reach out.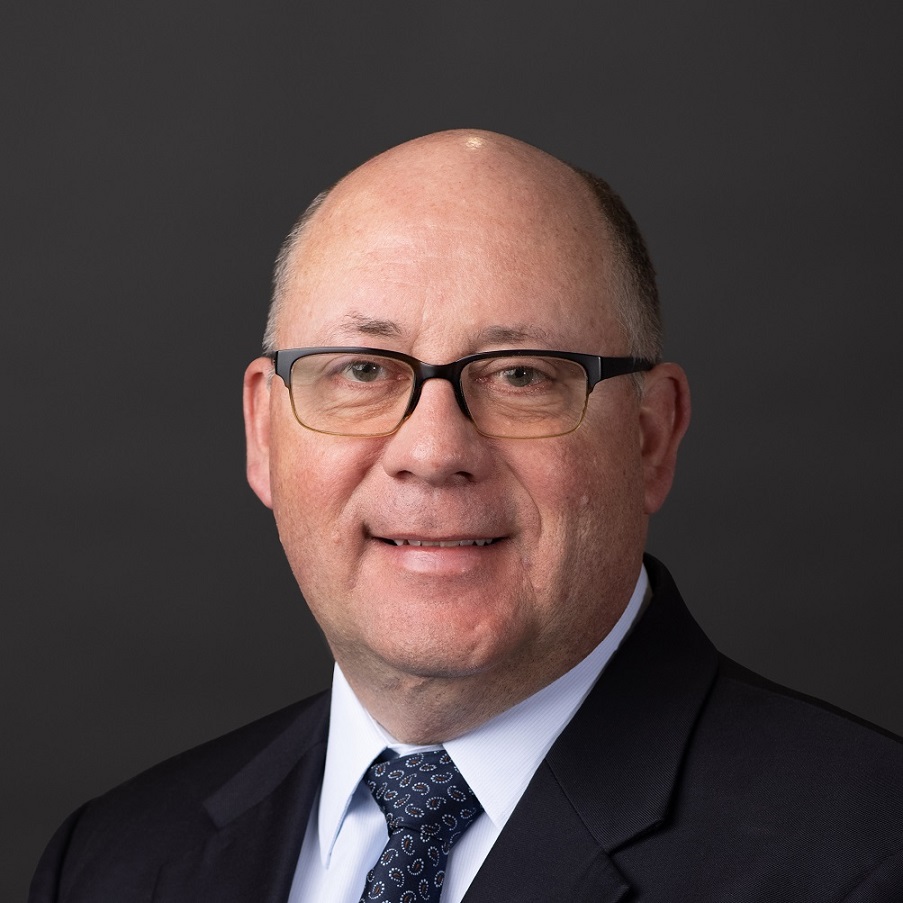 Sincerely,
Marco Warner
President / Risk Advisor